The Halfway House
Persona Collective stage extraordinary shows in unexpected places, and in 2020 our host was the old CSM campus in Holborn.

2020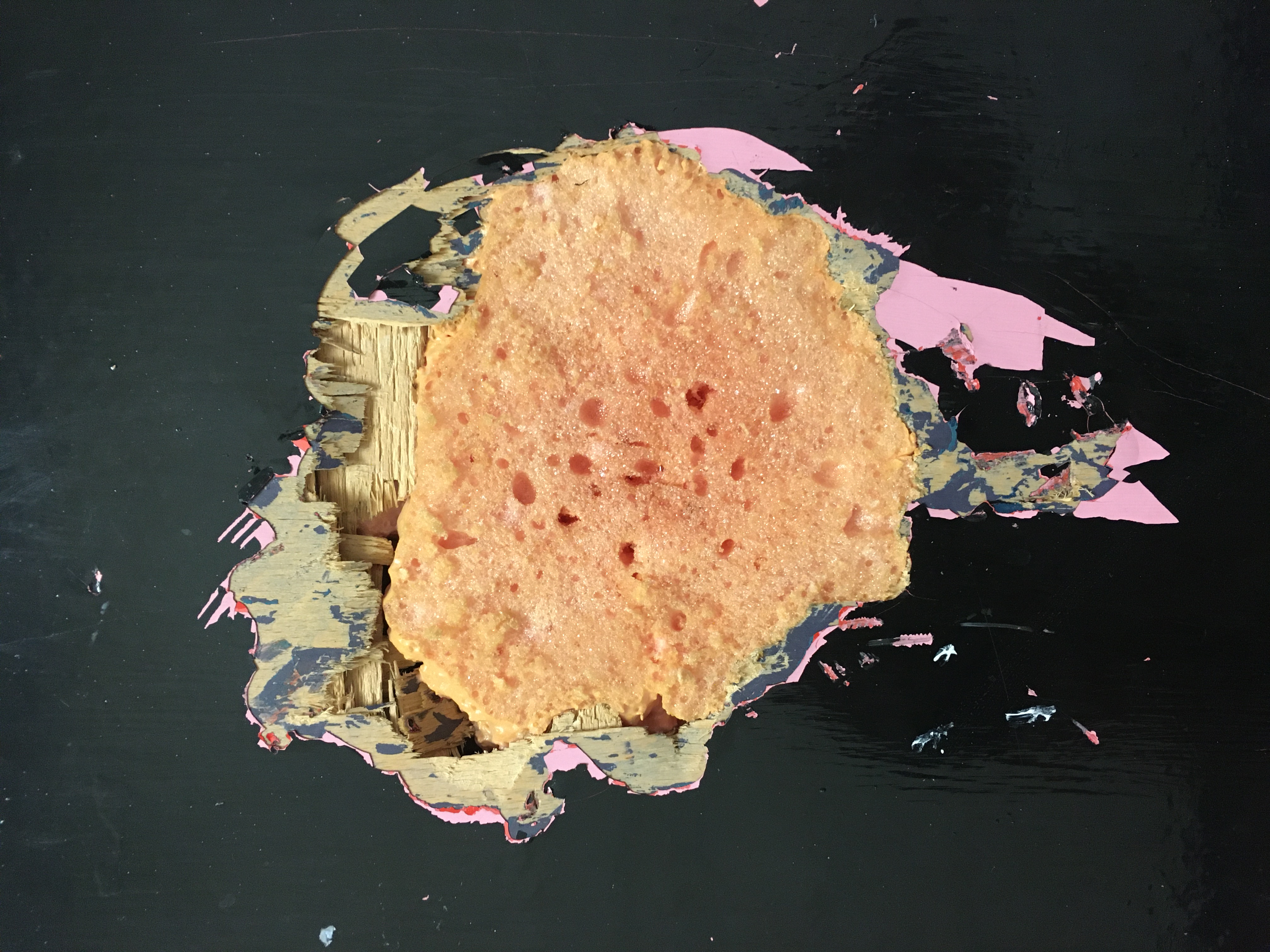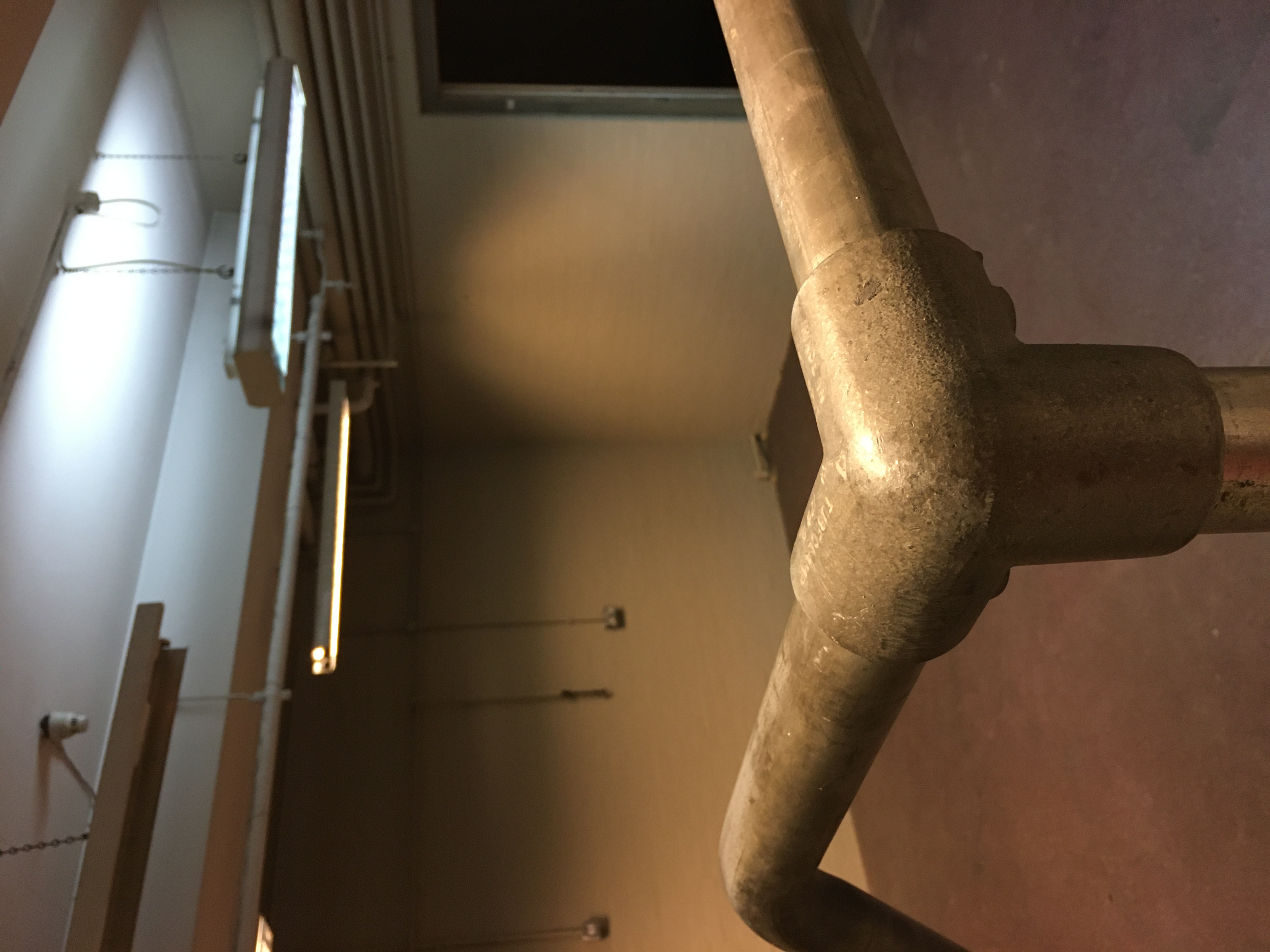 All we possess,
Is merely lent,
Time, health and wealth
Full soon are spent.
Taking inspiration from the rooms filled with upside down chairs in the abandoned art school, I made a year book of people photographed upside down.